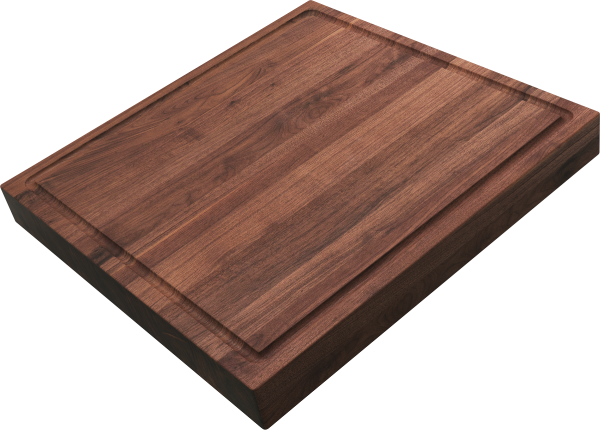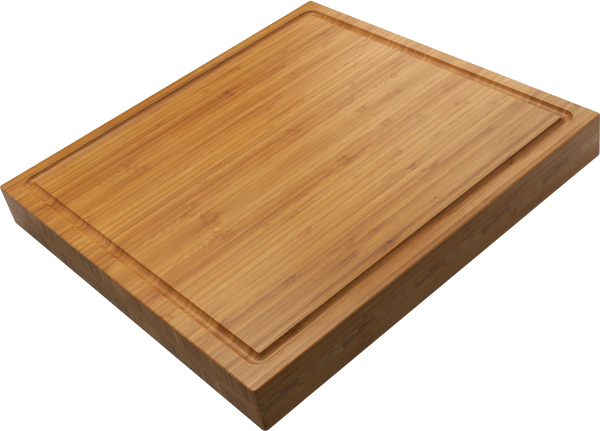 Choose your desired Tool finish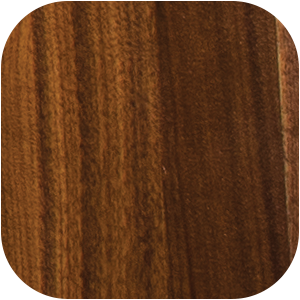 This natural wood material is timeless, versatile, and has a very warm looking golden finish. Crafted from the highest quality Bamboo, we are proud to offer this ¾" thick, eco-friendly finish as one of our most popular material finish options.
Our matte black Graphite Wood Composite material perfectly complements a contemporary, transitional, or traditional kitchen design and looks wonderful with a wide range of cabinet and countertop colors. This high-performance, dense material is only ½ inch thick, is gentle on your knives, and is easy to clean in the Workstation or in the dishwasher.
2" thick
Sits proud of countertop less than 2" thick
Juice groove on one side
Height adjustable
16 7/8" x 17 7/8"
16 7/8" x 17 7/8" D x 2" H