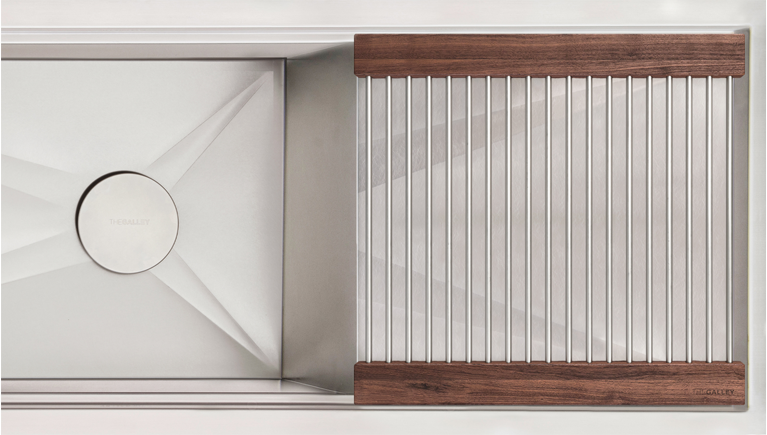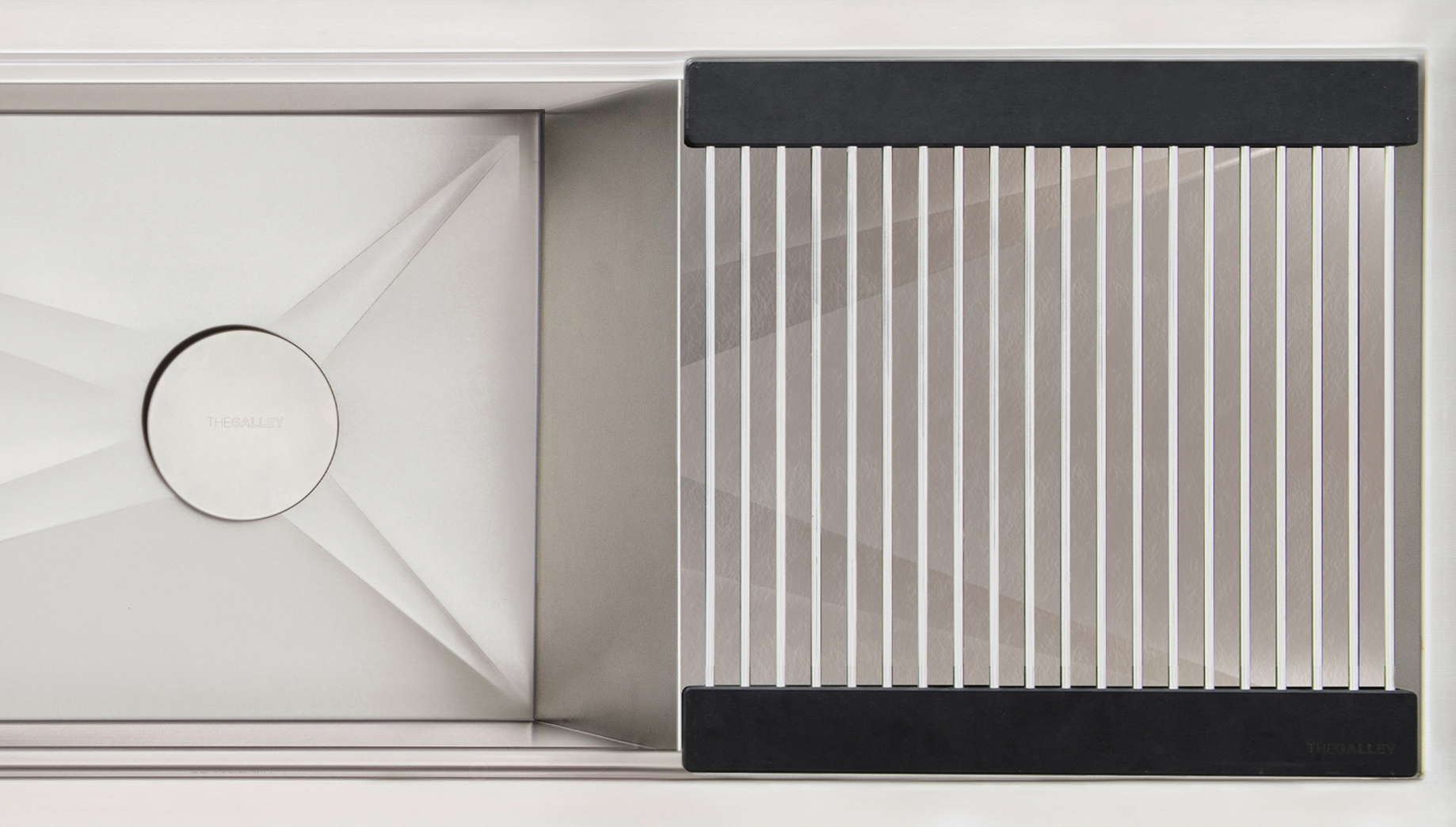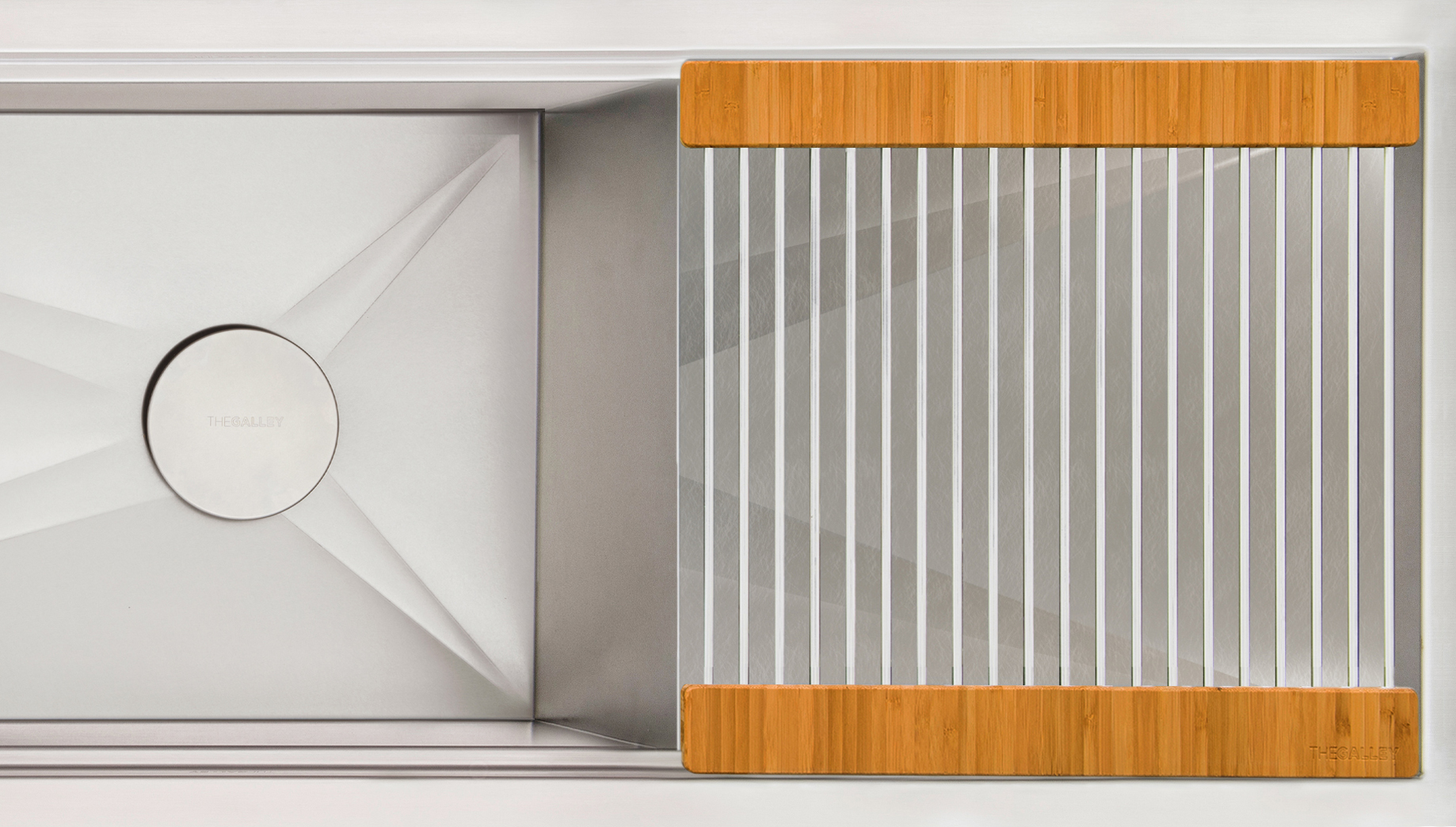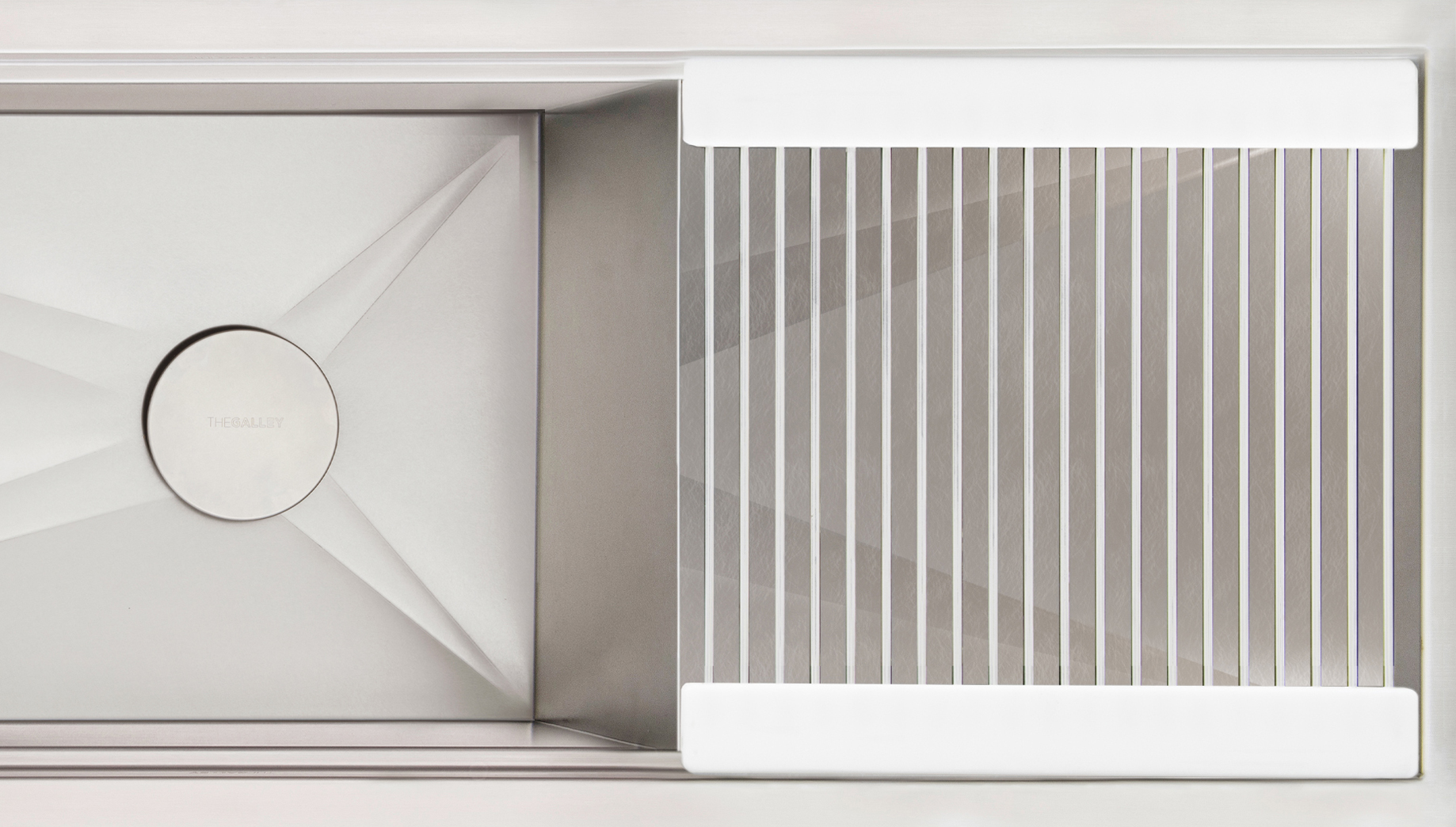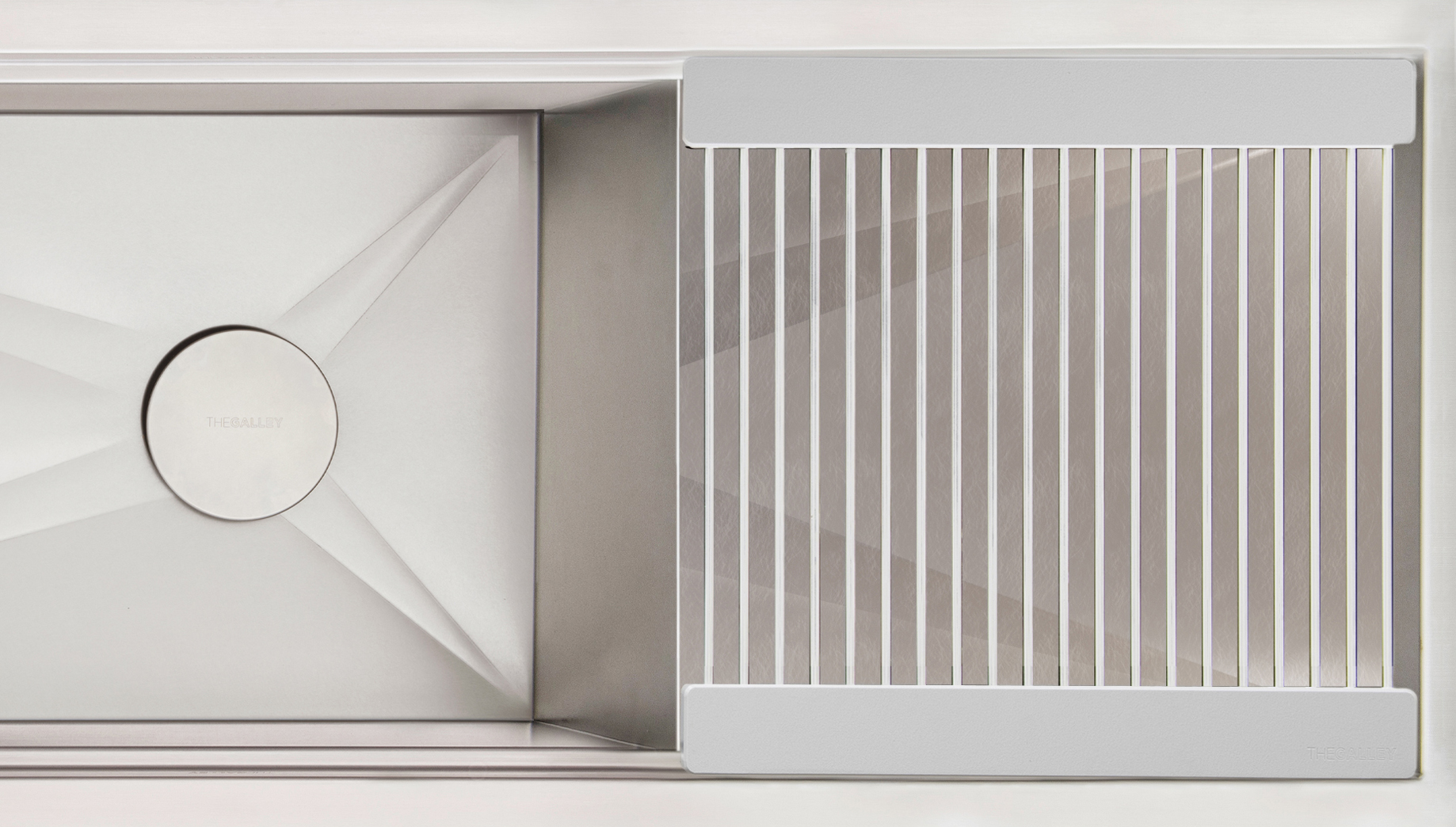 Choose your desired DryDock® Tool finish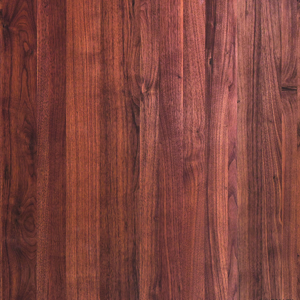 This natural wood material is timeless, versatile, and has a very warm looking golden finish. Crafted from the highest quality Bamboo, we are proud to offer this ¾" thick, eco-friendly finish as one of our most popular material finish options.
Our Designer White Resin is the perfect choice when white is the right design choice for your kitchen. This classic, ⅝" thick material is dishwasher safe, indoor and outdoor/UV rated, easy on your knives, and is very easy to maintain.
Our Exclusive Gray Resin is the perfect gray color for so many modern kitchens today. Like the Designer White resin, it is ⅝" thick and not only easy to maintain and dishwasher safe, but is indoor and outdoor/UV rated and gentle on knives.
Our matte black Graphite Wood Composite material perfectly complements a contemporary, transitional, or traditional kitchen design and looks wonderful with a wide range of cabinet and countertop colors. This high-performance, dense material is only ½ inch thick, is gentle on your knives, and is easy to clean in the Workstation or in the dishwasher.
With its dark and rich hues, this stunning finish is crafted from the finest quality American Black Walnut. As one of our most sought-after material finish options, this ¾" thick eco-friendly wood material adds a touch of warmth and sophistication to any space.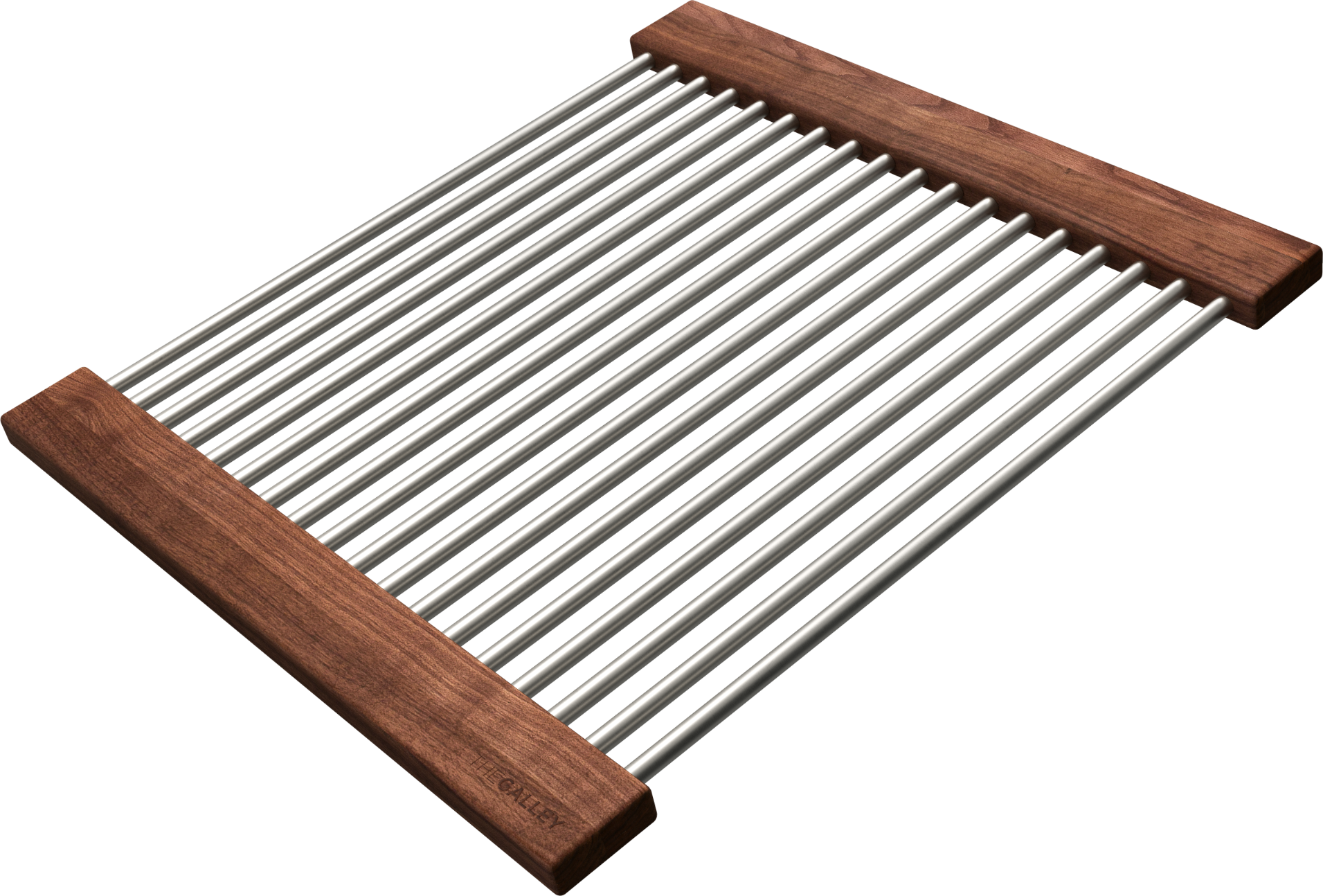 (1) Dual Tier Drying Rack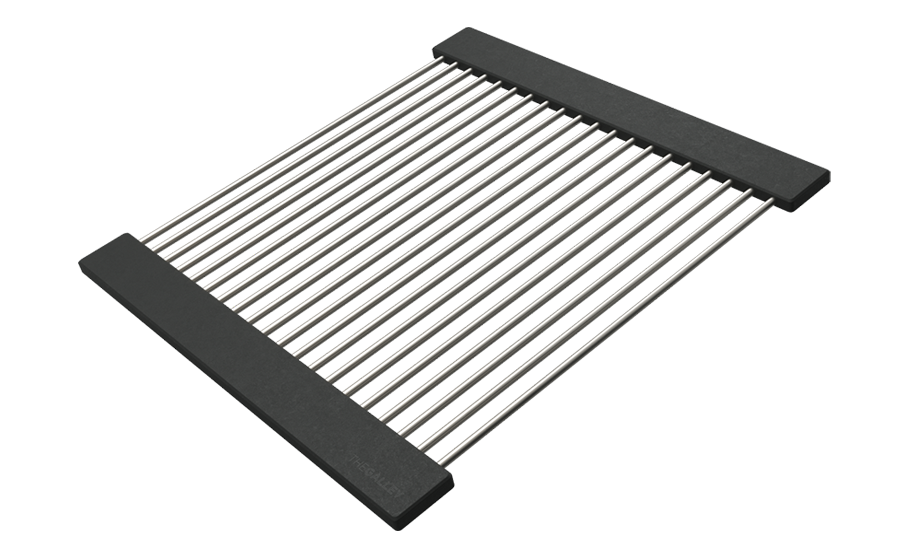 (1) Dual Tier Drying Rack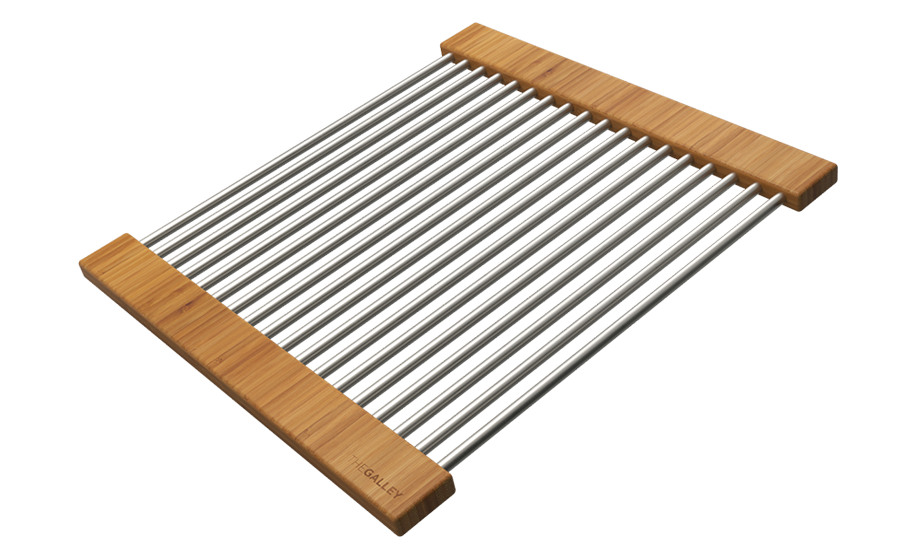 (1) Dual Tier Drying Rack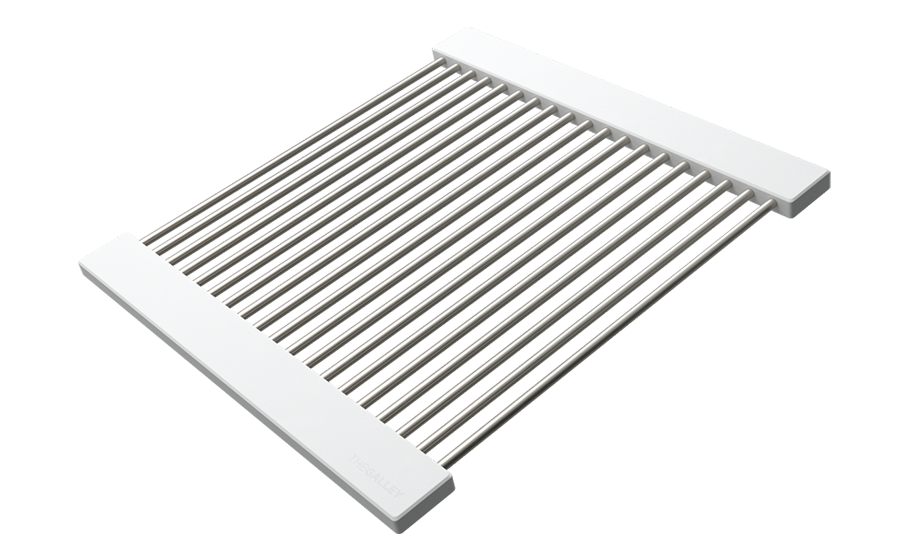 (1) Dual Tier Drying Rack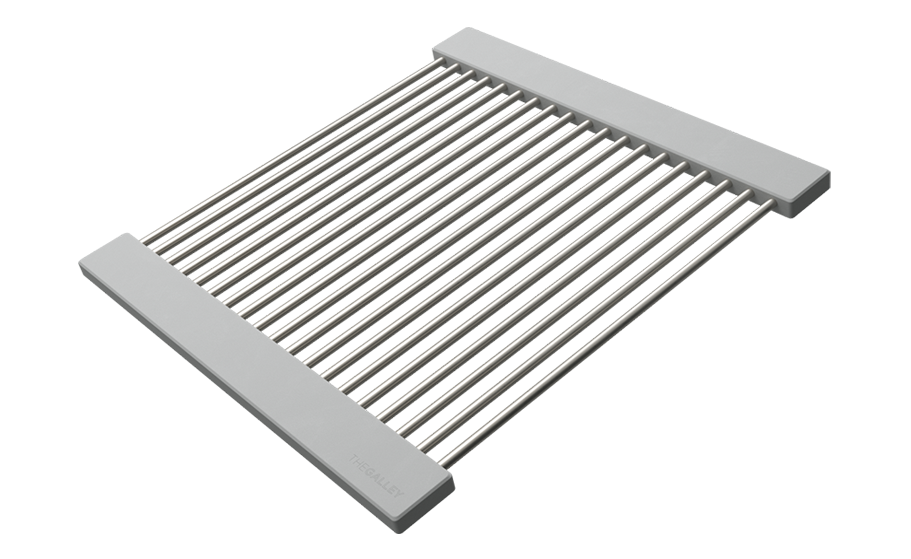 (1) Dual Tier Drying Rack
DryDock® Tool included: One
Outside dimensions:

18" x 19 1/2" x 2 1/6"

Countertop cutout: Add 18" to IWS width
Minimum cabinet size: Add 18" to IWS width
Minimum clearance required below countertop : 2"
Location Drain Side (S) and/or non-drain side (N) and/or center drain (C)
16GA 316L stainless steel indoor/outdoor
SilentArmor™ sound reduction technology
Angel finish
Two tier design
Star™ groove pattern
Limited Lifetime Warranty
Made in the USA
ASME A112.19.3/CSA B45.4 Certified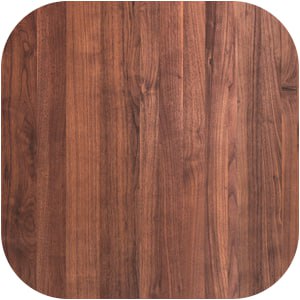 American Black Walnut

Graphite Wood Composite

Natural Golden Bamboo

Exclusive Gray Resin

Designer White Resin